Personal Training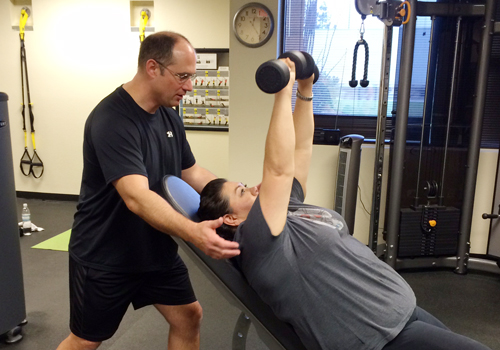 Train with Scott Marsh C.S.C.S. Pn1 – Certified Strength and Conditioning Specialist and Precision Nutrition Level 1 Certified and a Professional Member of the Medical Fitness Network. Scott can train you individually for the most custom workout, or with a partner or small group. There are packages available for all schedules and budgets. Inquire today about how we can meet your fitness and health goals!
Personal Training
Small Group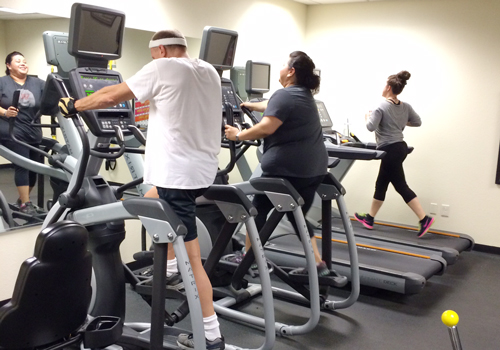 We are located in Tempe, Arizona, just off the 202. We offer cardio equipment by Matrix – treadmills, ellipticals, and recumbent bikes. We have a full Matrix functional trainer for weights. Our circuit weight training equipment includes leg curls, abdominal/low back, multi-press, lat pulldown, rower and more. We also have TRX training tools, an additional open fitness room, as well as two showers. Enjoy great facilities and equipment that are never crowded!
Memberships
Classes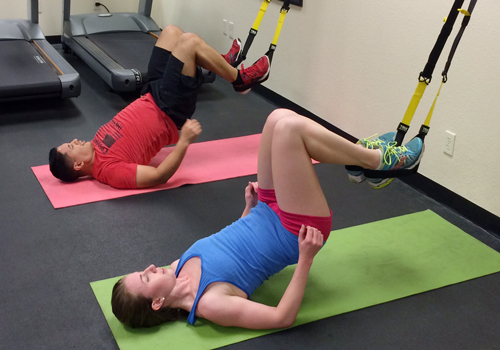 Get the most benefit from your gym membership with fitness training classes! We feature a variety of training classes that include TRX, body weight training, battling rope, circuit training, strength training and abs. Classes are small and offer the most custom workouts available in a group setting. All classes are held at our gym in Tempe, Arizona.
Classes