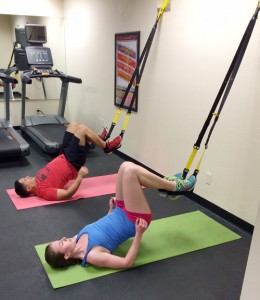 Are there showers and changing rooms?
Yes, each private changing room has a shower, sink and mirror.
Who I do I contact if I have questions?
Go to the Contact tab and send an email, and, we will get back to you as soon as we can.
Are there long term contracts?
No, Class Memberships are sold by the month. Personal Training, Small Group / Semi-Private are sold by the session.
How can I pay for my Classes and Training Appointments?
You can pay online with either a Debit or Credit Card. Also, you can pay in person with a Debit Card, Credit Card, Cash, or Check.
Can I switch from a Limited Class Membership to an Unlimited Class Membership or vice versa?
Absolutely, when your current membership is set to expire, you can renew to another Membership Type.
How long before my Class or Training Appointment should I show up?
Ten to fifteen minutes, so, you are dressed and ready. And, do a little warmup if you need.
How do I schedule for Classes or Training Appointments?
You can do so on the website or download the free app, MINDBODY Connect. For classes, go here, or for appointments, go here.